Openly Aging Because It's Complicated

That's why you need a personal Aging Advisor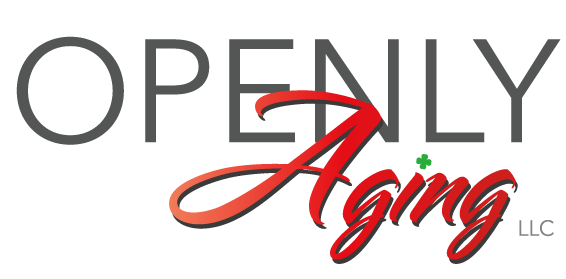 Our Aging Journey can be Very Complicated
Sometimes We Just Need a Little Advice
Block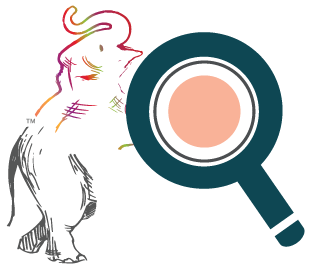 Aging Advisor Appointment
A one-time appointment that looks at the full picture of a client's current situation. The appointment identifies areas of concern, areas that are going well and suggestions for resources available that will benefit client. The appointment is required to request additional services.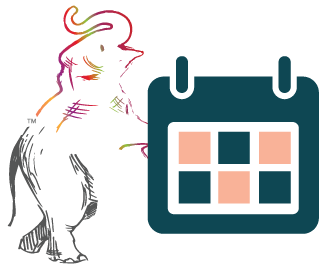 Must have had an initial Aging Advisor Appointment to request Additional Services.
Additional Services may include: one time in-person visit, review of documentation, in-person introduction of services, requested research or project work.
For years, I have witnessed firsthand the passion Allison has for helping older adults and their families. Her many years of experience have given her incredible knowledge as well as countless connections to resources! And even better, she truly cares about the people she is advocating for."

Lauren Higdon
I was scheduled for therapy twice a week and my husband , who is 90 years old, was taking me. I wanted to find a way for him to not have to sit and wait two hours while I completed my therapy. Allison was able to guide me toward a transportation service specifically for seniors that has been wonderful! I would definitely recommend Allison to any of my friends that need to know the options out there."

Rita Litts