Interview with Allison O'Shea: President of "Openly Aging" Consulting Service with Dr. Will Miller
by Get Connected with Dr. Will Miller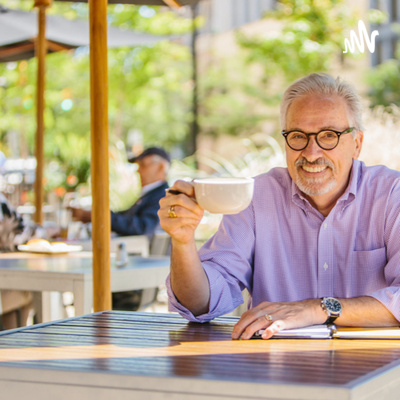 Allison O'Shea of Openly Aging, has been in the senior living industry for years and recently started the educational consulting firm called "Openly Aging" to help families collaborate on planning and decisions for elderly parents (and themselves). An amazing expert and insightful counselor on this universal challenge!
Mini Bio
Allison O'Shea is a leader in the aging industry. She has over 18 years of direct hands-on experience working with seniors and their families in the role of Executive Director for various Senior Living companies. This experience has given her the knowledge to be a reputable voice in the confusing and overwhelming world of aging.
In January of 2022 Allison opened Openly Aging, LLC. Through Openly Aging, Allison helps families navigate all the options and resources available to them. One of the missions of Openly Aging is to bring education to the community to be a change agent in how we talk about aging moving forward.